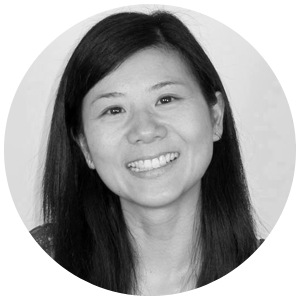 Creative Digital Designer & Marketer
Hello, my name is Eileen and I am a freelance digital designer and front-end developer based in Christchurch, New Zealand. I have been involved in the web industry since 2009 and I am very passionate about web design and all things digital.
I have many years' experience working at some of New Zealand's leading advertising agencies and as an in-house designer. My expertise includes designing/coding websites and eDMs, producing HTML5 animated banners, UI design for mobile/web apps, UX design, social media management and advertising campaigns, and search engine marketing.
When I am not busy designing, I love to spend time with my family, see a live band, watch a great film/doco or read a book in the warm sun.
Skills
Adobe PhotoShop
Adobe Illustrator
Adobe InDesign
Adobe Dreamweaver
Adobe Animate
Adobe PremierPro
HTML5/CSS3
WordPress CMS
Shopify CMS
Microsoft Office
MailChimp
Campaign Monitor
Facebook Ads Manager
Google Web Designer
Google Analytics
Google Tag Manager
Google Ads
Google Search Console